Main Content
Slideshow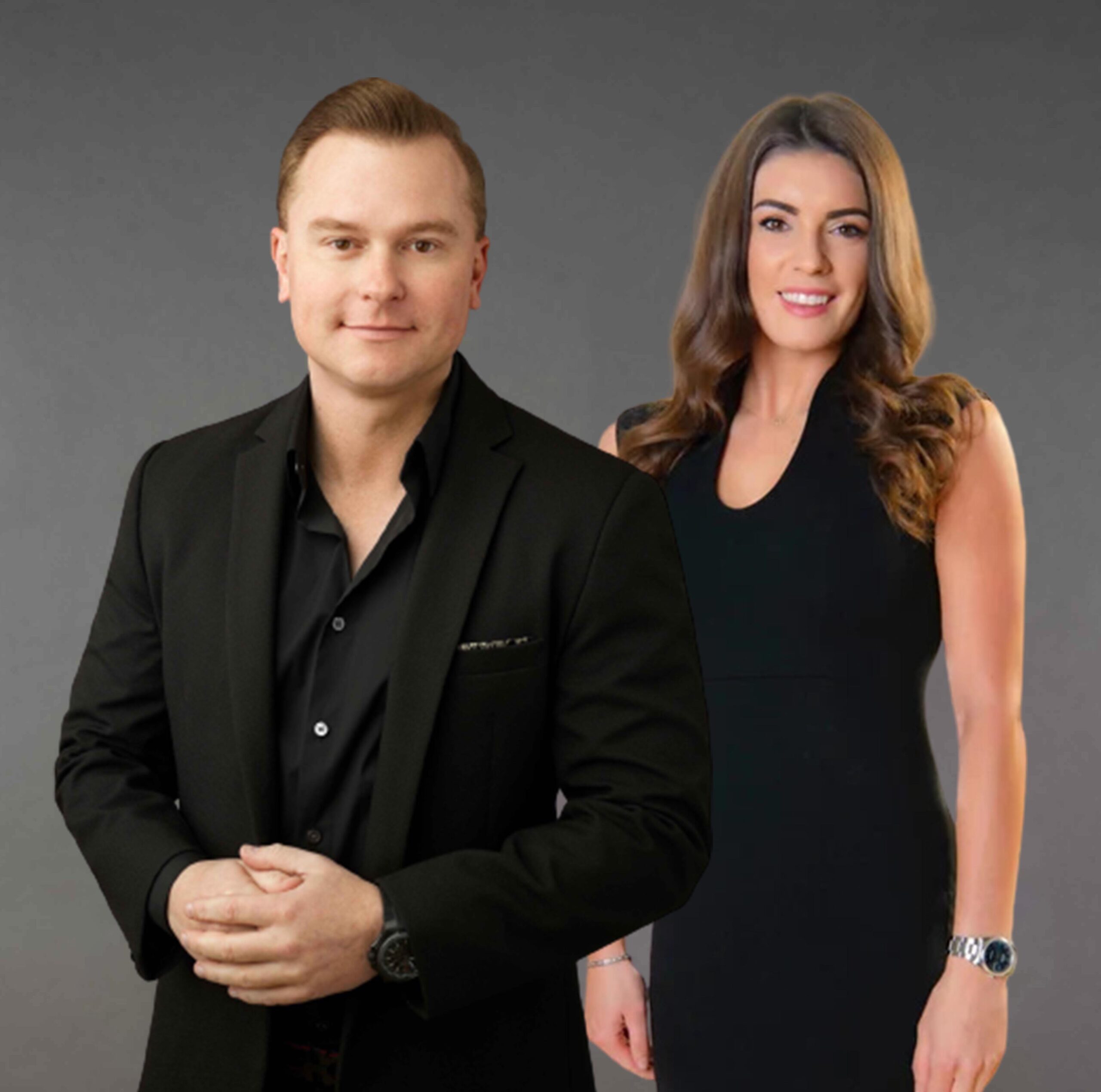 In a drastically evolving real estate market, whether you're maximizing the value of your home or finding the home of your dreams, the value of a trusted real estate advisor is essential. With nearly 25 years of combined experience, we offer our clients a competitive advantage in any market.
From our expertise in development and new construction, our advanced marketing techniques and strategies, and our elite network of qualified buyers, our team will help you make the most informed decisions during the purchase and/or sale process of your home, investment property, or vacation home.
Combine this advantage with our commitment to excellence, our unyielding passion for service, and the strength and reach of our prestigious Golden Gate Sotheby's International Realty brand, and you have a partner in real estate that cannot be matched.
It would be a privilege to work with you and help achieve your real estate goals. We invite you to discover the experience of working with us. Contact us anytime.
Talk soon!
Anton & Taylor
Read More
L
Properties

Featured
Listings
T
What Our Clients Say?

Testimonials
Taylor is the ultimate real estate professional. She represented our family in the buying and selling process. Although she is very busy, Taylor made us feel we were her top priority, listened to our wants and needs, and helped us buy our dream home in this crazy market - she never gives up. She sold our previous home in one weekend, and we were able to rest assured that our best interest was always top priority. I would trust and recommend Taylor to anyone looking to buy or sell a property. Her real estate experience, intelligence, insight and kindness are a winning combination. Taylor is a true partner, and I would work with her again in a heartbeat. ..
Jessica Michaelis
I have known Taylor for more than 15 years and she has always been one of the most sincere and genuine people I know. Now, having worked with her on a recent real estate project, I can attest that those same qualities allow her to shine as a real estate professional. Her vast experience and knowledge are immediately displayed as she conveys your positioning in the market, asset value, and value add opportunities. Our transaction was absolutely seamless and she kept me updated every step of the way. I will certainly be working with Taylor again. ..
Kameron Klotz, Real Estate Developer
Recently I had the pleasure of working with Taylor on a complicated transaction. Having been in the commercial, mixed-use and development business for over 30 years I can say that Taylor is one of the finest real estate professionals I've ever worked with, period. I hold Taylor in the highest regard and recommend her with the highest confidence and conviction. ..
Jerry Hunt, Managing Partner – Rubicon Property Group
I am a commercial real estate broker and investor and have been in the real estate industry more years that Taylor has been on this earth. We recently worked together on a complicated residential transaction. I have worked with dozens of brokers and closed hundreds of deals, and Taylor is one of the bet I have ever had the pleasure of working with. Her work ethic, attention to detail, deal smarts and knowledge of the industry is second to none. Moving forward, I will not use anyone else for my residential transactions. I highly recommend Taylor!..
Jeffrey Neustadt, CEO
Thank Taylor for being such a great realtor!!!! Being a first time home buyer, I had a lot of questions and doubts. Taylor was there to assure me that everything was fine and to answer all of my questions. She never pushed me into doing anything that I didn't want to do. I always felt that I was important to her and she always had time for me. She was there every step of the way. Taylor is everything that you look for in a realtor. She is professional, knowledgeable, honest, kind, patient, helpful, and responsive. We are so grateful to have worked with her. I would definitely recommend Taylor to anyone who is looking for a great, hard-working realtor. She is the best!..
Nidhi Yadav
Taylor is a great agent! Communication is 5 stars alone. She surprised me with her knowledge of the market and the neighborhoods/areas I look to purchase in. I will be working with her again!..
Charlie C., Investor/Contractor
Quick Search
Real Estate IDX Powered by iHomefinder